Since 1989
A Leading Distributor Of Genuine & Dependable Automotive Parts
The MKP Group's existence, history and strong foundation start with one individual, its founder, Mahendra Kumar Patodia (MKP). With a unique penchant for entrepreneurial success combined with over 50 years of experience in the Auto Industry, he channeled his know-how to create a company that stands tall today.
The journey of the MKP Group started in 1989 when the firm 'The Spare House' opened its office in a small basement at Tadiwala Road, Pune. It was then a distributor for few component manufacturers like TVS Autolec, Lumax, Gabriel, etc. From visiting village to village & shop to shop, the Group has grown to become one of the most respected names in the Auto Parts Distribution Firms in India
Mission
To ensure vehicle safety and thereby the owner's safety by preventing road accidents through supply of genuine & dependable automotive parts that give out fewer emissions and are better for the environment.
Vision
To expand through continuous innovation and exploring new opportunities, nationally and globally. Expansion to be based on the principles of 'Sarvodaya' - progress of all, and 'Antyodaya' - uplifting the weaker sections of society.
Building The Future, Preserving The Past
Genuine OE Products and Top-Notch Infrastructure
MKP Group is one of the largest automobile spare parts distributors in India. It sells over 60,000 SKUs and caters to over 4,000 customers across the country. Sophisticated warehousing facilities with state of the art IT infrastructure enables smooth procurement and deliveries.
Minimal Man Fatigue
Minimal Parts Movement
Specialised Material Handling Equipment
Modern Racking. Built To Suit
Own Fleet Of Delivery Vehicles
Scientifically Designed Layout
100% Solar Powered
Sensor Lighting
Rain Water Harvesting
Organic Farming & Tree Plantations
Skylights
Wind-Driven Roof Ventilator
Authorised
OE Partnerships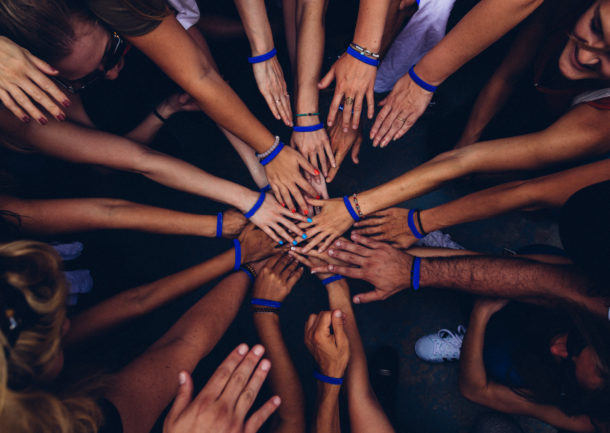 Forming Associations With Reputed Companies!
Our Brand Partners
As an automotive parts trade company we have 30 years of experience in this sector. We have partnered with India's largest automotive OE brands to supply genuine and premium quality products to consumers, thus ensuring vehicle and owner safety. MKP Group is recognized as one of the India's leading Auto Parts distubutor! MKP Group has been building relationships that last. Serving an impressive list of long-term clients with experience and expertise in multiple verticals.
01
1989-1999
We founded The Spare House in Pune as distributors for Autolec, Lumax and other local brands in 1989. In 1990 we expanded The Spare House to Mumbai and added Gabriel. Then we formed the firm Parts Paradise for distribution of various other brands in Pune in 1993.
02
2000-2010
In 2000 we became authorised distributors for Hero and expanded the same to Pune by 2003. 2008 was yet another win with Maruti distributorship in Pune and Marathwada. We touched 100cr turnover milestone in 2010
03
2011-2015
There was no looking back as we continued to grow. 2011 we took up Tata Commercial Vehicles spare parts distributorship also expanding Hero to Goa and Kolhapur. Furthermore we also bagged Tata Passenger vehicles distribution in 2015 and also touched our 200cr turnover milestone!
04
2016-2022
In 2016, we added Royal Enfield as our OE partner. In 2017 we partnered with Idemitsu for distribution in Pune followed by Mumbai in 2018. We also added CEAT for Mumbai to this kitty in 2018. 2019 was a year of milestones - 300cr turnover, 300+ employees and 30 years of successful ops. TVS and Honda in Kolhapur were added thereafter. In 2021 we hit the milestone of 400+ employees and started Ceat, Pune. In 2022 we hit 18 touch points in Auto Antariksh, highest sales in MGP, Tata CV and Ceat